Welcome to the Royal and Rebelpedia Fan Corner! This is a fan wiki for everyone who loves Ever After High. Royal and Rebelpedia is for the facts, but this wiki is for the fun! You can post photos of your dolls, stuff you've made, make OC pages, and more! Have fun!

Browse these fun photo galleries and even add your own photos to them!
---
What does your doll's dorm room look like? Visit our dorm rooms gallery page and check out some other dorm rooms! We can't wait to see what you post.

---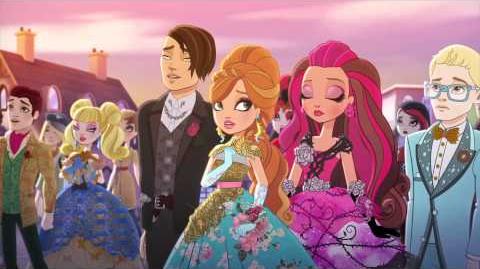 ---
---
So just tell me the font the name and what ever else you want on there
And please credit me in some form
I've mastered the art of making Ever After High story backgrounds and created fast templates for them so if you want me to do a background for your O…
See more >